Hi all,
I thought I would make a review of this Android app I have found.
I have tried a few faucets, and apps over the last couple of weeks and for one reason or another, they stay on my phone, or computer for very long. This one is just so painless I decided to write about it.
So what is it?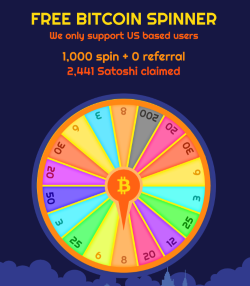 It's a free app found on the Google Play Store
It's been downloaded 50,000 times and has a rating, for what its worth, or 4.8 stars.
How does it work?
You choose a power level between 3000 and 5000 (Setting the lever) and then click Spin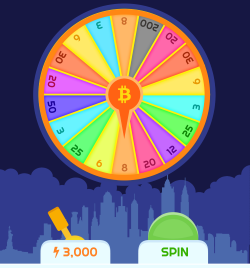 Once it is spun, you will have an ad. Some you can cancel right away, and some are videos. You are then awarded your Satoshi.
You start with 50,000 power and each spin drains that. It recharges fairly quickly, or you can watch videos for bonus energy. Personally, I just come back later.
You can claim every 3 days and the money is sent directly to your Coinbase wallet. The process is instant.
Proof of Payment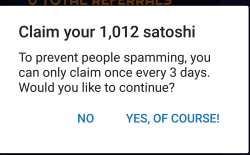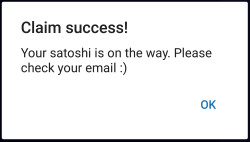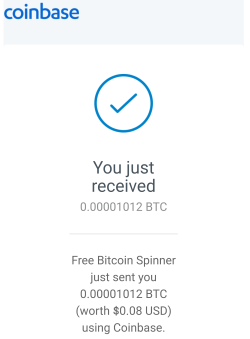 Of course, it's only pennies. But it actually pays out instantly, with no minimum payout. I hear so many horror stories of minimum payouts set to 250,000 and when you spend a month jumping through hops and go to cash out, the apps stop working, or disappears off Google play etc.
They have a 5% referral program. I'd recommend this even without one for the above reasons.
If you found this review helpful, please consider my referral link. Also using your own ref link if you decide to make a review.
Steemit Mug, because, why not
Buy from Amazon